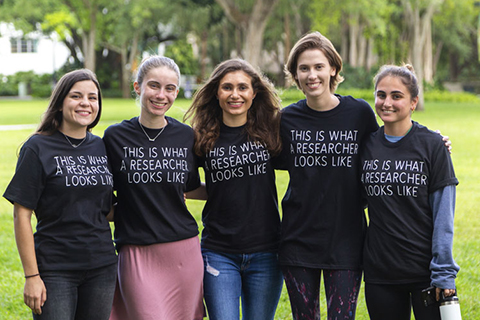 Students and faculty are set to showcase humanities research and inform the University community in understanding what research in the humanities entails.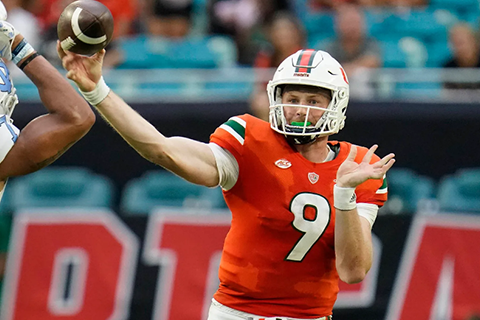 The Miami Hurricanes football team set a program record Tuesday when 12 student-athletes, including four MALS students, were named to the 2022 All-ACC Academic Football Team.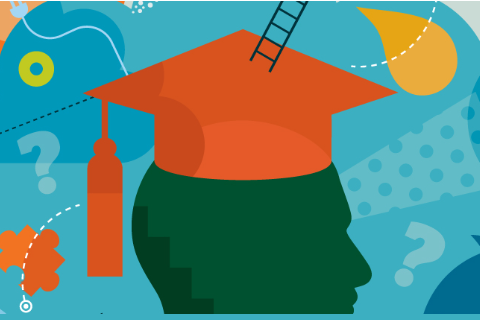 Employees can attend an upcoming information session, hosted by experts from Human Resource's Total Rewards benefits team, to learn everything they need to know about tuition remission benefits.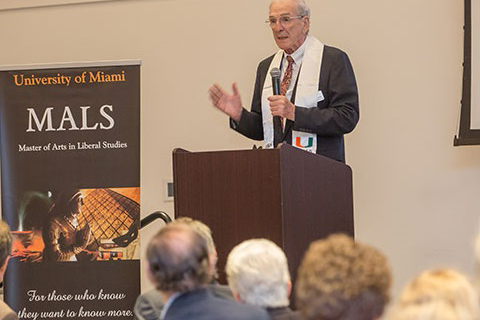 It was a night of gratitude, a night of remembrance, and a night of celebration as University of Miami alumni, faculty, and esteemed guests gathered together to commemorate the 25th anniversary of the College of Arts and Sciences' Master of Arts in Liberal Studies (MALS) program.